We provide real estate agents with:
Photography, Virtual Tours & Floor Plans
Homes Listed with Professional Real Estate Photos Sell Quicker and For More Money
Nowadays, 44% of home buyers find their new house online, and 80% of home buyers look online before they'll even agree to go see a house.
When you invest in your listings, you'll find clients that will invest in you.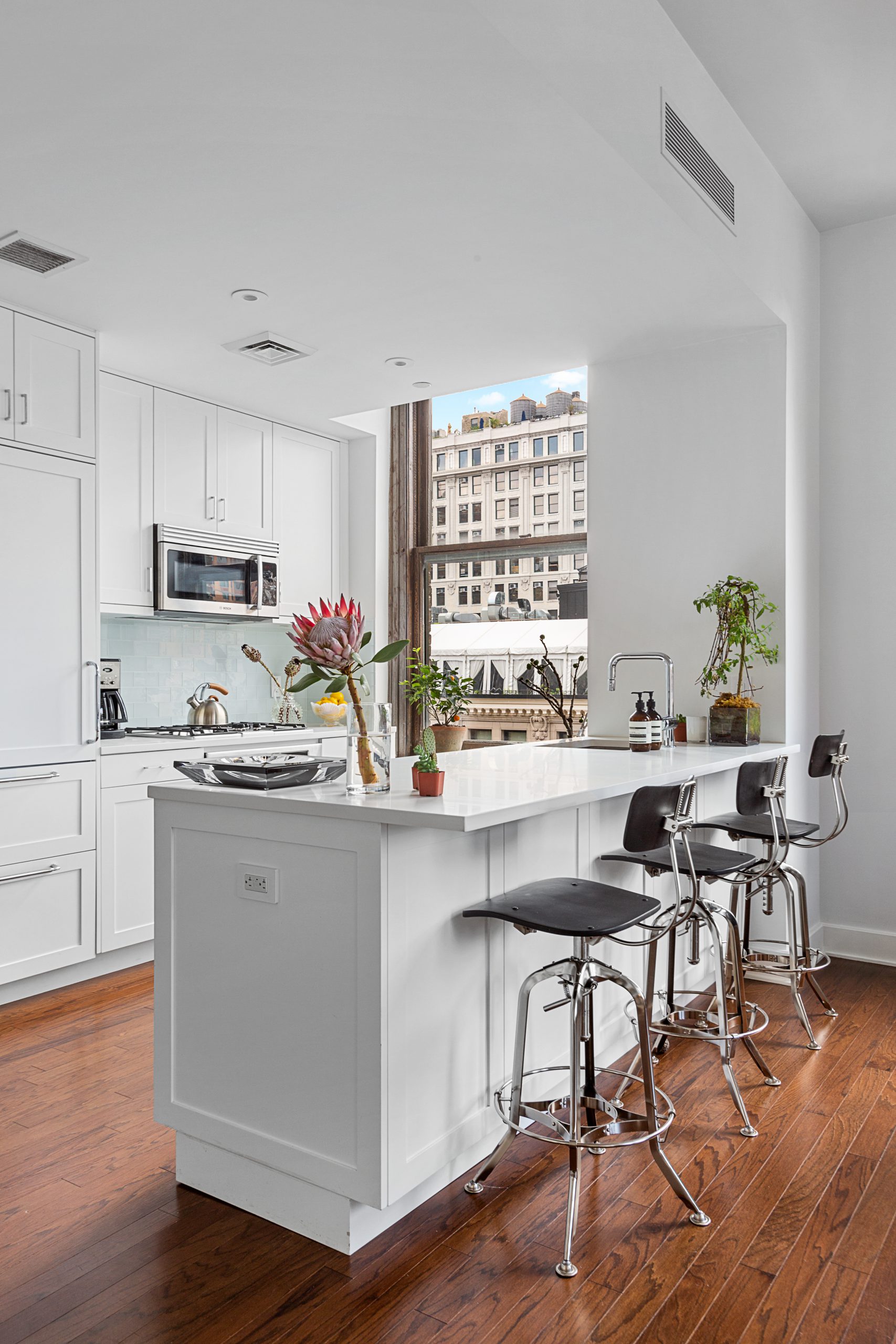 Picture Perfect
The first thing a buyer sees is the work of your real estate photographer. A Hudson Heights RES photographer provides clear, beautiful images that will make your customer want to buy now.
Every property photographed is unique and each needs a photo technique suited for that property. Our photographers are highly skilled and trained to use natural light, HDR capture and with the use of flash.
Free Marketing Kit
Hudson Heights RES provides you with a complete property marketing kit:
Property websites,
Sale flyers, promos & postcards
Video slideshows – Youtube, Vimeo + Facebook
Social media content
And more
Did we mention that our marketing kit is free?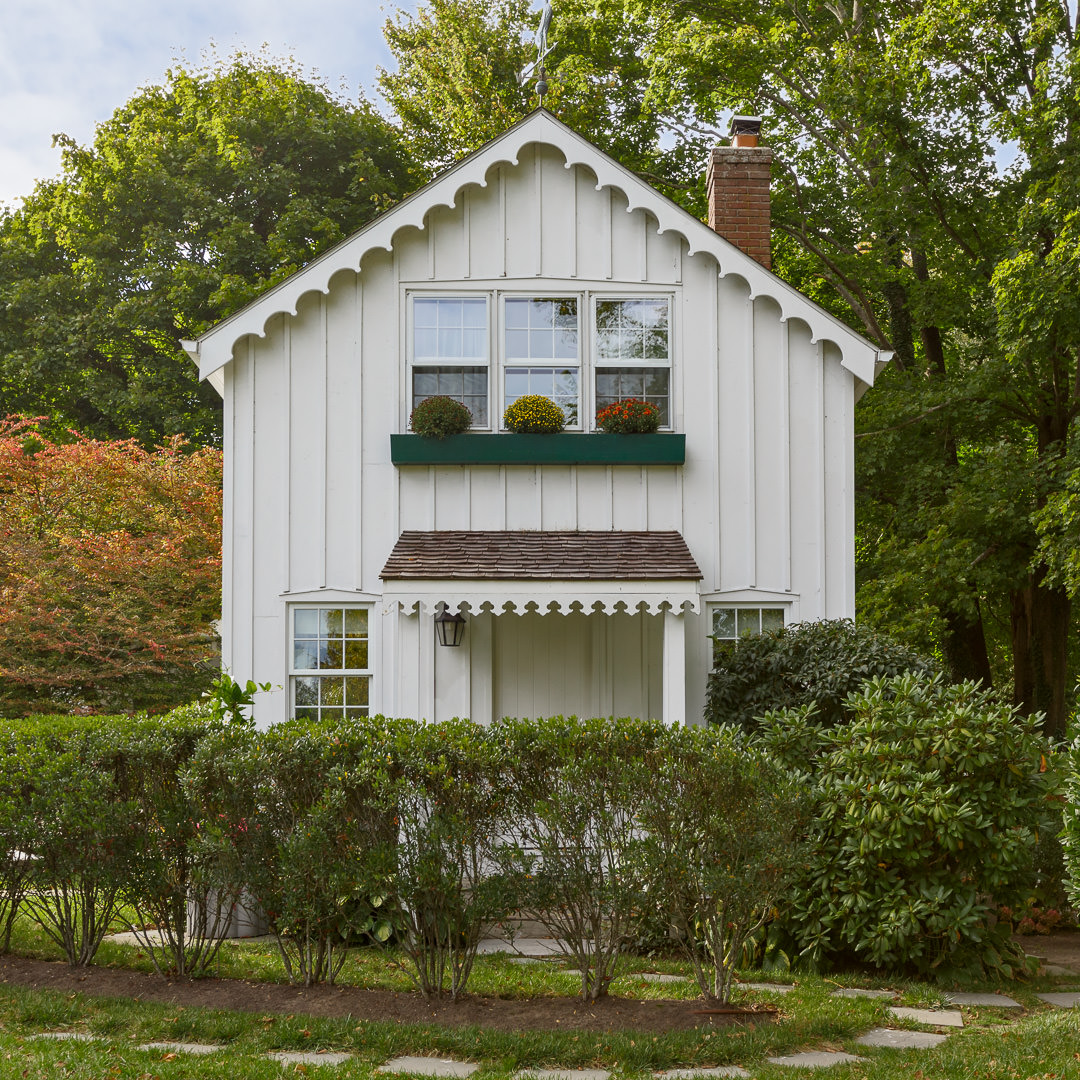 Real Estate Photography & Services
Hudson Heights RES provides high-quality real estate photography and services. Hudson Heights Real Estate Services (RES) is based in New York, NY and provides its services throughout the greater NYC metropolitan area. Hudson Heights RES offers competitive pricing, quick turn around on their real estate products and services.
Services for real estate agents:
Real estate photography – premium photography that will help sell your real estate properties
Real estate virtual tours – virtual tours powered by Matterport. Showcase your real estate listings with a powerful way of visiting a property online
Real Estate floor plans – floor plans help your clients visually understand how the real estate property flows from one room to another and by floors
Explore our website for more information about our real estate photography and services.