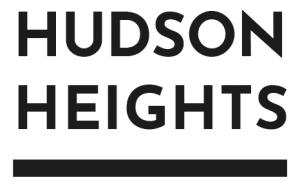 Real Estate Photography Pricing – Hudson Heights RES
Our real estate photography pricing is based upon the total number of pictures ordered for a real estate listing.
The first thing a buyer sees is the work of your real estate photographer. Professional photography can make all the difference when it comes to selling your listing more quickly. Buyers will study each picture on the listing first and then read the description of the property's details. Without photos, many homebuyers won't even bother clicking on an online home listing. Read more on how photos help sell listing faster.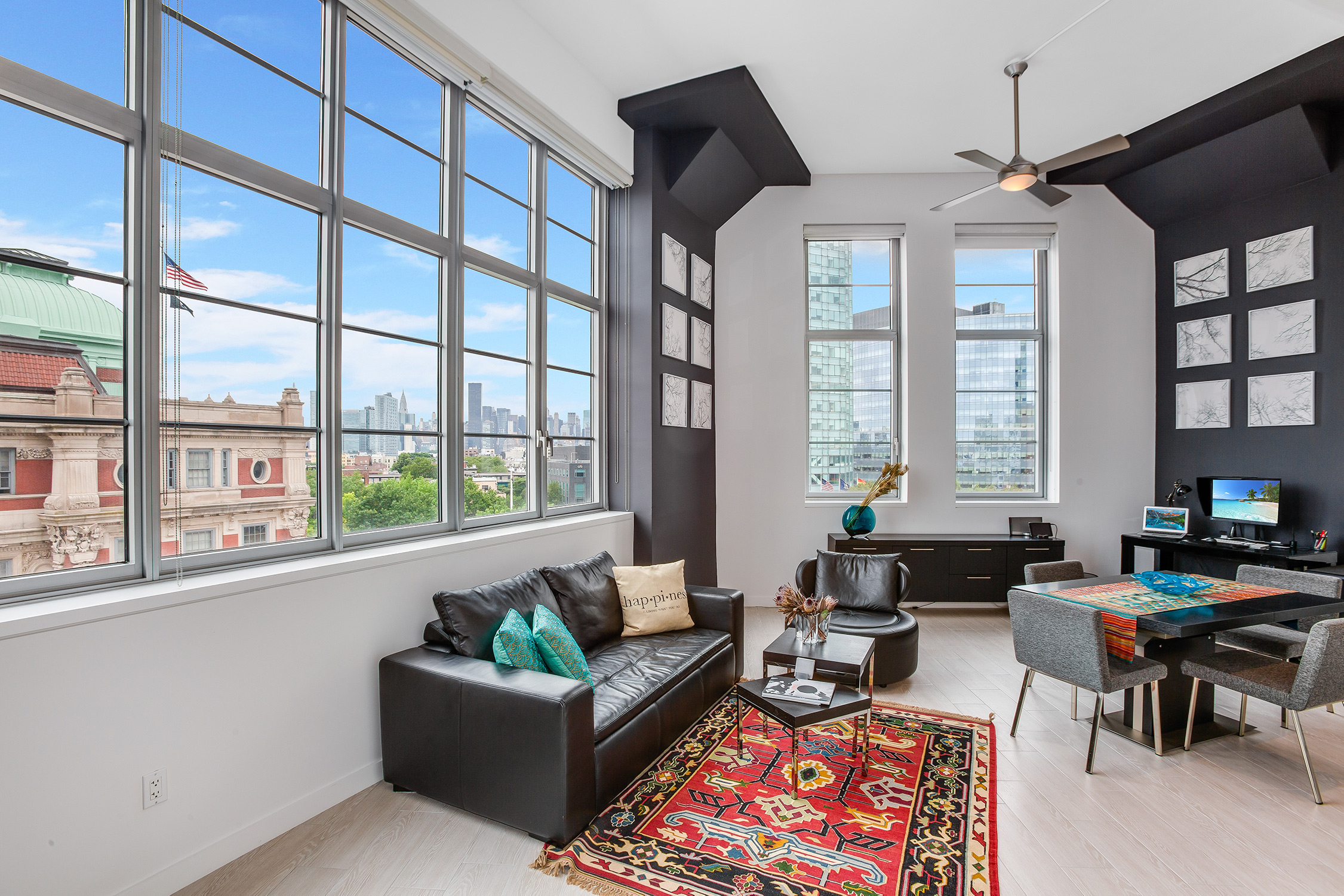 Our real estate photography includes all of the following at no additional cost:
White Balancing

Image Sharpening

Vertical & Horizontal Straightening
Remove Minor Blemishes
Lens Distortion Removal
Brightness & Contrast Adjustment
Outdoor Sky Replacement
Tonal Adjustments
TV Screen Replacement
Dust Spot Removal
Flash Reflection Removal
Add Fire to Fireplaces
HDR Bracketing with Indoor Window Replacement
Remove Photographer's Reflection in mirrors