NYC Real Estate Virtual Tour 3D Matterport Services
What is a Matterport Virtual Tour?
3D real estate tours by Matterport lets buyers actually move through a property as if they were really there. Bring your listings to life with a 3D virtual tour. Created by Hudson Heights RES, powered by Matterport.
Blow prospective buyers away with 3D Showcase – an immersive online 3D experience that gives buyers a true sense of the feeling of your property before they ever see it in person.
We put Matterport's industry-leading technology to work for your listing. Weed out less interested buyers, and attract more qualified open house attendees.
Three views included with every Matterport virtual tour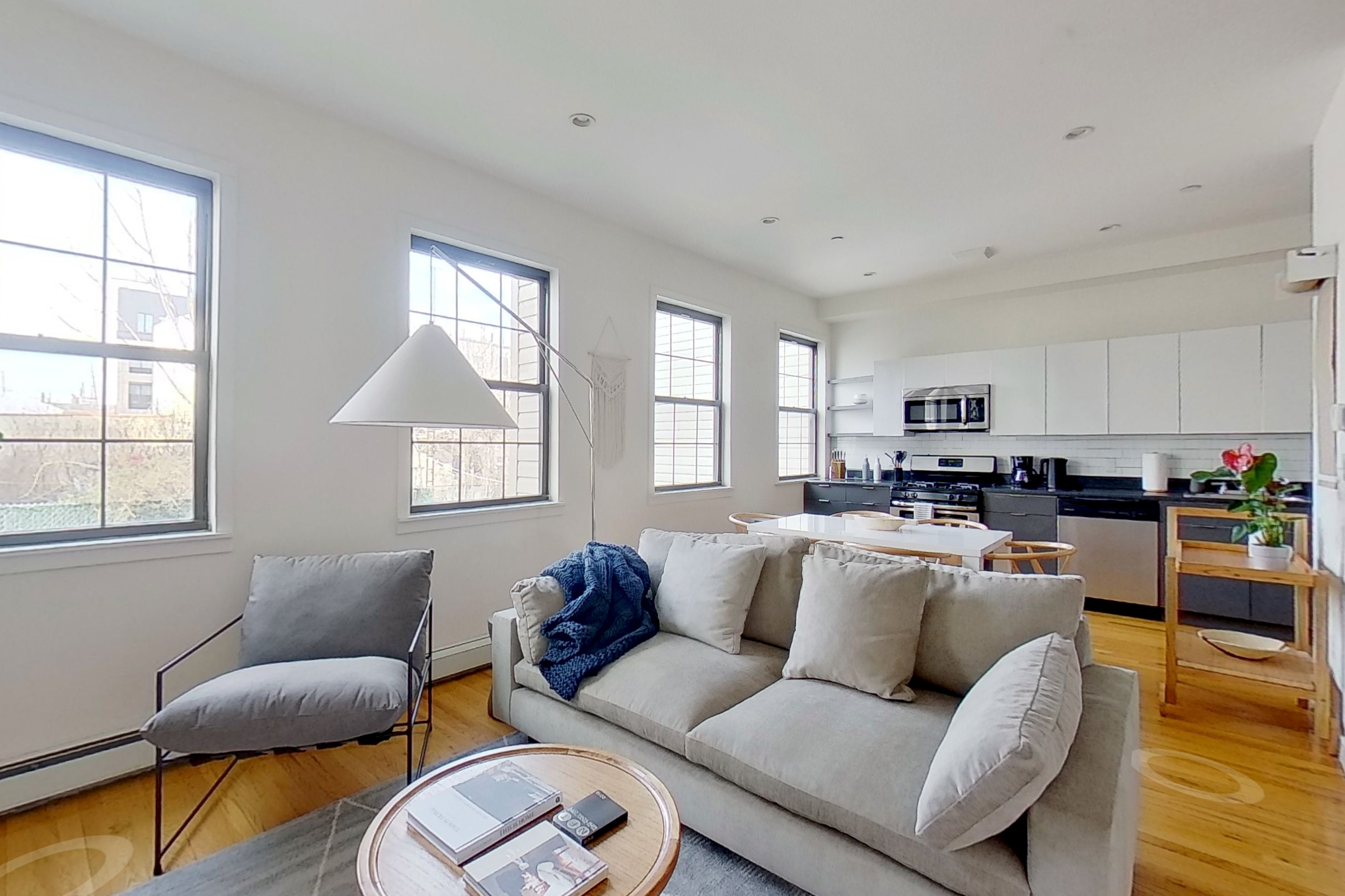 Inside View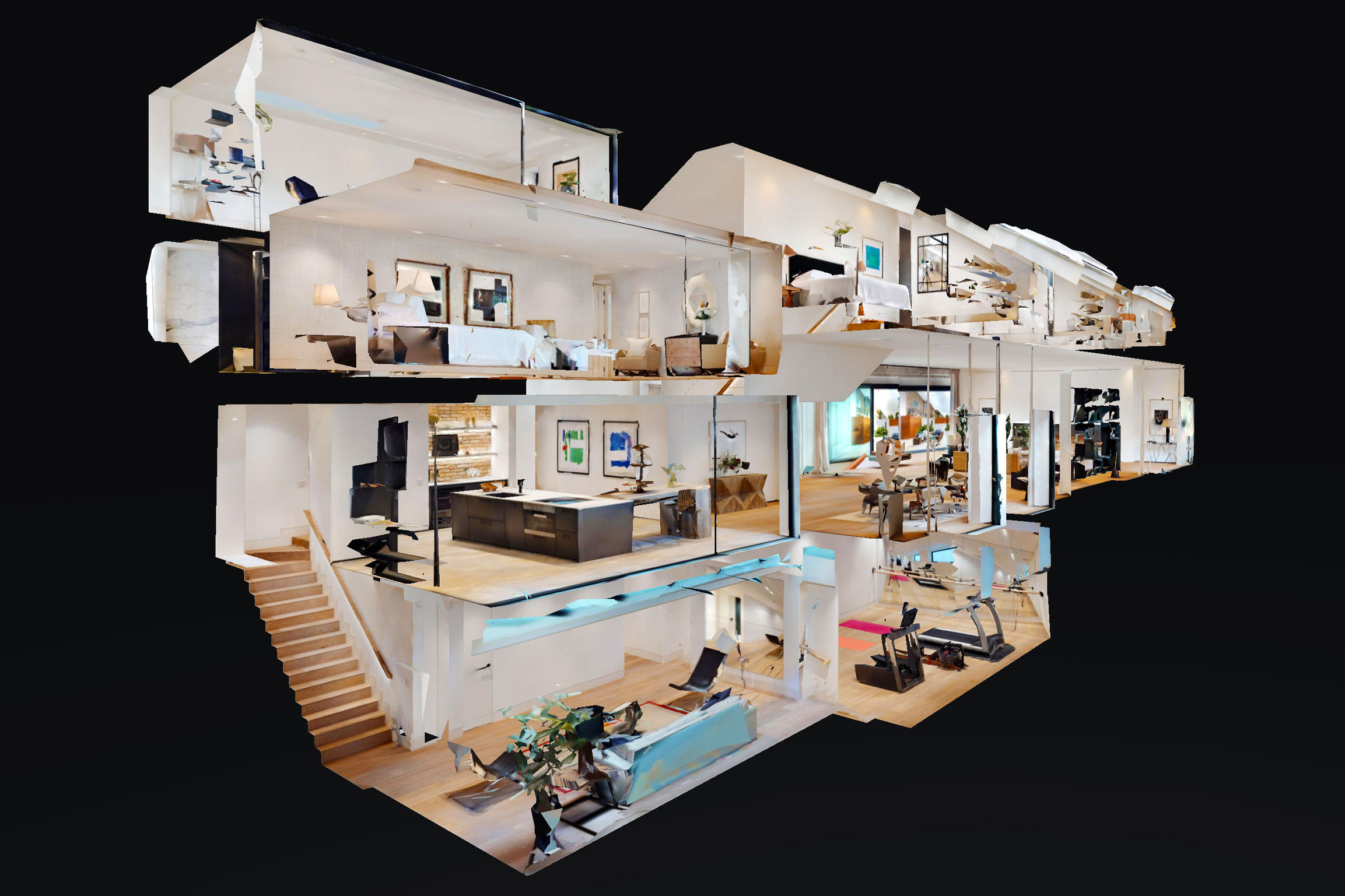 Dollhouse View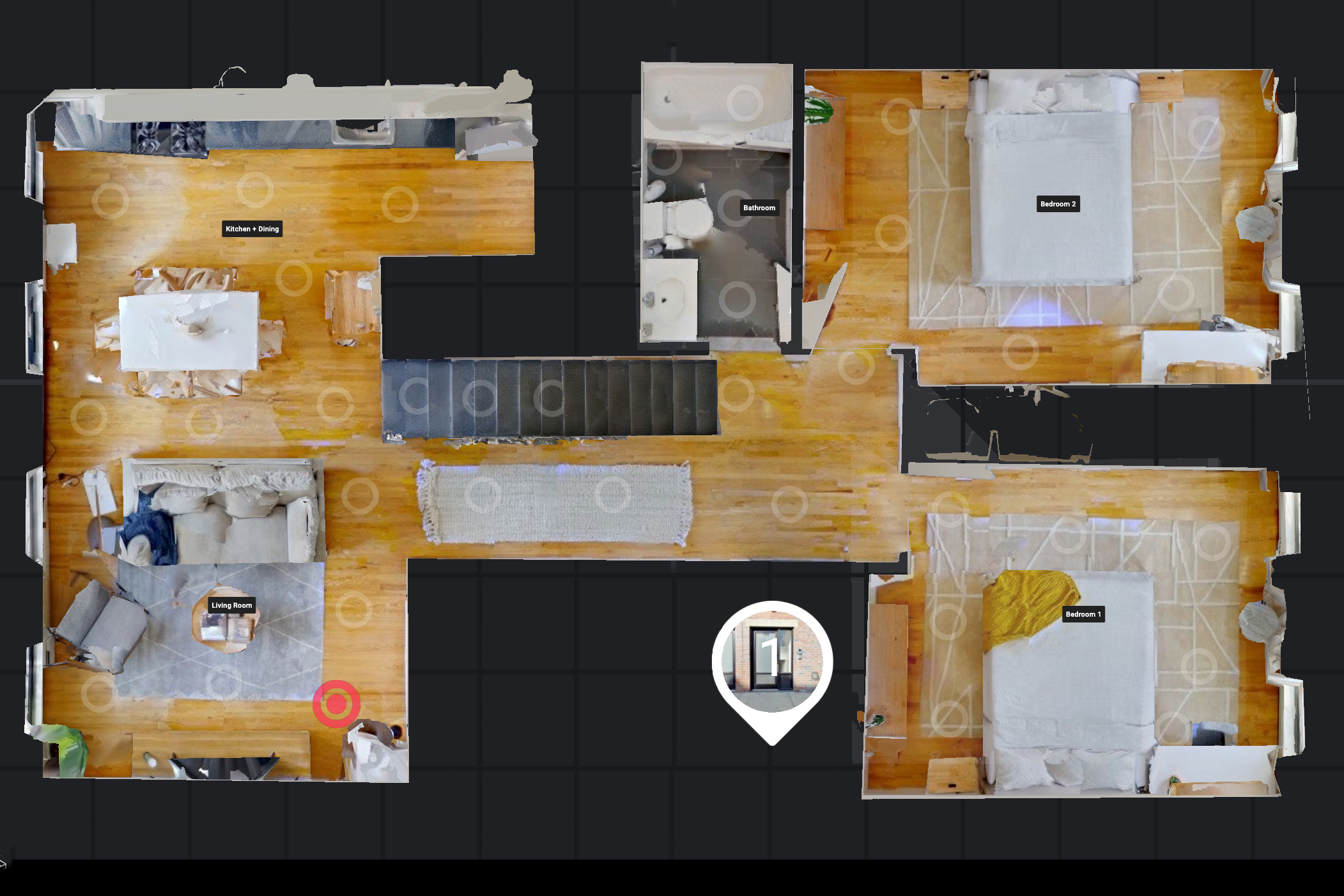 Floorplan view
How do Matterport virtual tours help real estate agents?